John Ritenour's Career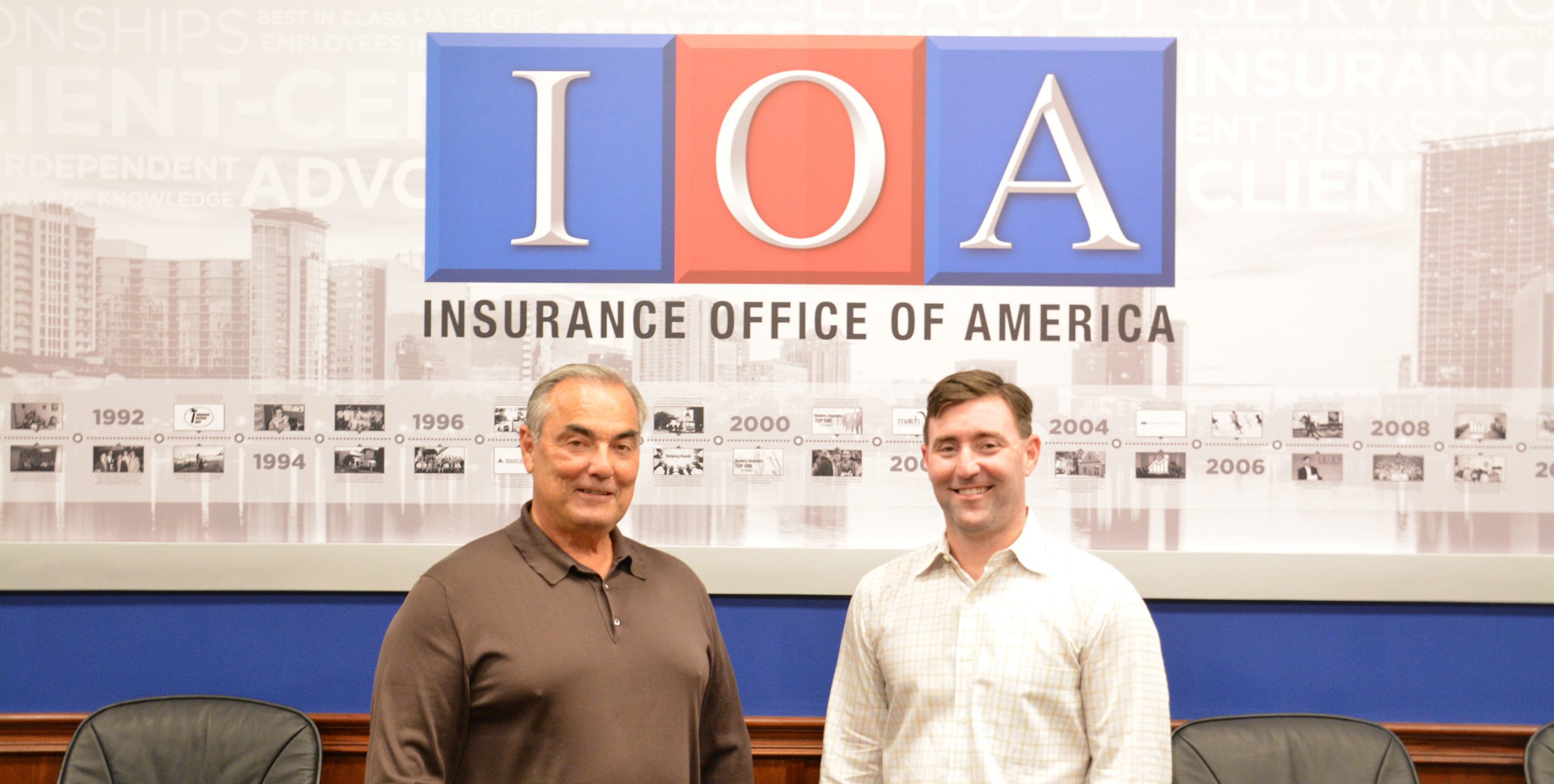 A lifetime of hard work has helped John Ritenour get to where he is today. Here's a look at the 40+ years he's spent building a professional portfolio, business acumen, and an international agency.
Early Life and Career
Right out of high school, John Ritenour got his first job at a local steel mill on the outskirts of Pittsburgh. Months after landing that job, Ritenour's older brother offered him a spot at his expanding bakery business. Soon after that, Ritenour was given a partnership in the company. It was during this time he spent working for the bakery that John Ritenour first learned about managing a company, other employees, and his own schedule.
Once he left the business partnership with his brother, John Ritenour started working as a door-to-door life insurance salesman. Within his first six months on the job, he became the top producer at the company. Ritenour was offered multiple promotions to management positions but ultimately turned them down, as he was still eager to sell insurance and continue learning about the industry from the field.
A Change of Pace
Things started changing for John Ritenour after the birth of his son, Heath. He left his first insurance job and started his own insurance business with his wife, Valli. After a few years running Ritenour Insurance, John and Valli decided to move the family to Florida and purchase another insurance company in a brand-new market: Ellis & Yates Insurance. However, they weren't quite prepared for what kind of changes the market was going through at the time. Eventually, John and Valli sold the business but continued working as employees in the company.
In January 1988, John and Valli founded Insurance Office of Florida (IOF) in Apopka, FL. In the first year of business, their three-employee company amassed $188,000 in revenue. Nine successful years later, John and Valli decided to expand IOF with a second office in Cherry Hill, NJ. Because this was also the agency's first branch outside of Florida, the Ritenours saw an opportunity to rebrand from IOF to Insurance Office of America (IOA).
John Ritenour Today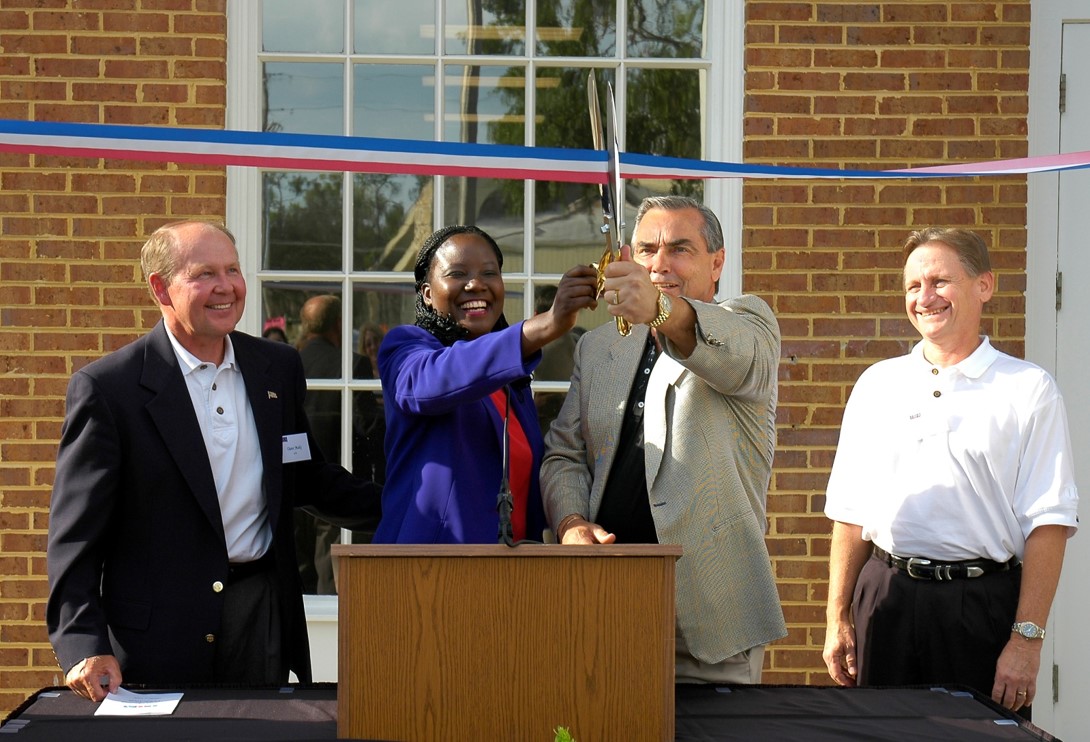 As IOA continued to grow, reach into more locations, and create new branches of business, it also continued to earn more and more in revenue each year. After seeing the company reach the $50 million annual revenue mark, Ritenour persisted in helping IOA stay on a straight path to the top. Although John Ritenour relinquished his title of CEO in 2008, he stayed on as chairman of IOA for nearly a decade afterward.
With the help of John Ritenour and his son Heath Ritenour, IOA continued to celebrate even more milestones as each year passed. In December 2012, IOA reached $100 million in annual revenue, and in 2014, the company officially went international. John Ritenour has since stepped down as chairman, but he hasn't stopped playing an active role in the business and in his community.